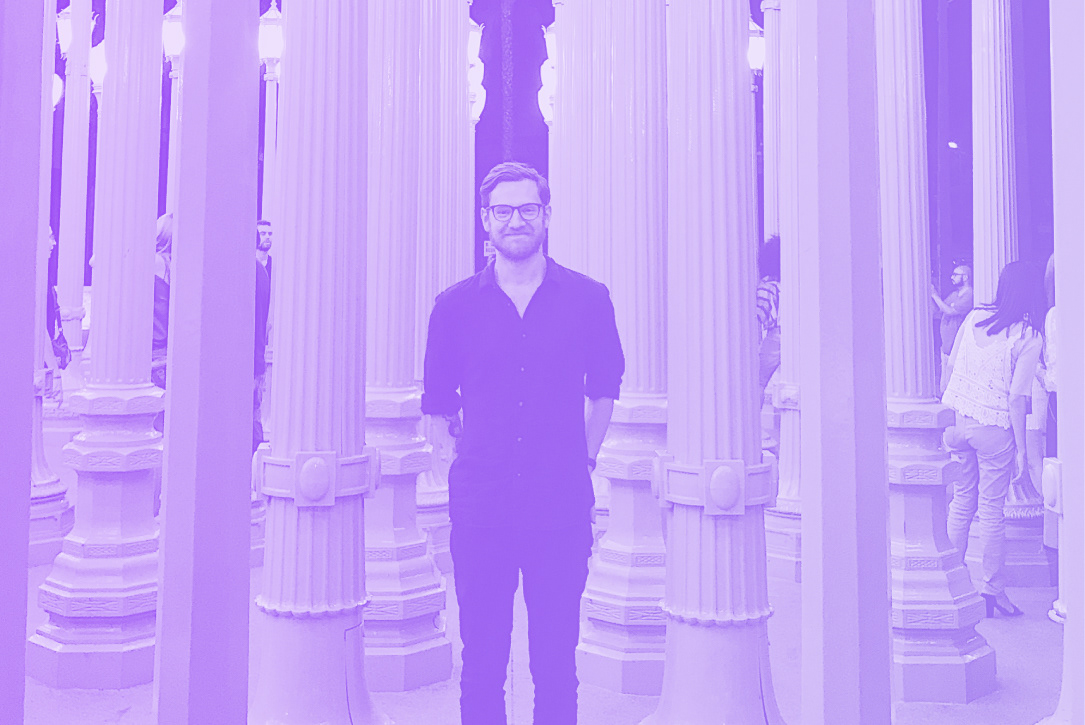 I am an experienced graphic designer, illustrator, art director, branding, data visualizer and user experience designer. MFA Graduate of Savannah College of Art and Design's Graphic Design and Visual Experience major. I currently work at Jaguar Land Rover on the software engineering team, designing future facing autonomous driving features; such as self-parking, autonomous highway driving, and vehicle remote control interfaces.
I have 9 years of working with clients across a range of tech, healthcare, entertainment, education, business to business, internal design solutions. I love opportunities that provide a range of projects, challenges, and I enjoy a bit of chaos, risk and uncertainty and the opportunity to lead creatives. 
I have adobe certification in Illustrator, Photoshop and InDesign, and I'm also always picking up new software and techniques, both digital and analog. I'm a quick and humble learner.
I've worked with clients from a range of industries, including Google, Youtube, Bausch+Lomb, US Army, Harley Davidson, Jaguar Land Rover, C-Span, Blackboard, Intel and Nike.